Nexus backed by three seasoned VC firms
May 18, 2022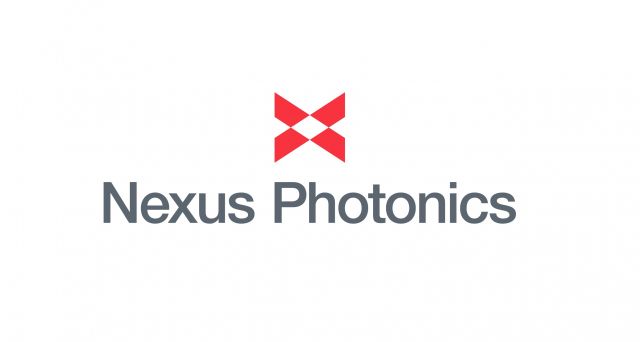 CNSI Incubator alum Nexus Photonics has secured its first round of financing with Phoenix Venture Partners, BlueSky Capital, and iGlobe Partners – three seasoned venture capital firms specializing in backing visionary science and semiconductor innovations that are positioned to redefine industries.
With this new infusion of capital, Nexus will accelerate deployment of their proprietary integration platform to unlock a broad range of new integrated photonic applications to support growing needs in fields of AR/VR, quantum, sensing, communications, and RF/5G/6G.
Nexus Photonics, incorporated in 2018, has developed a proprietary advanced heterogeneous photonics platform that enables on-chip laser integration supporting broadband wavelength range of operation from UV to IR and beyond. Leveraging benefits of heterogeneous integration, their PICs provide best-in-class performance across a wide range of metrics and are all manufactured and tested on wafer scale at a fraction of the cost of market alternatives.