Capstone
The CNSI Innovation Award, funded by the CNSI Technology Incubator and in collaboration with Technology Management and the departments of Mechanical Engineering and Electrical and Computer Engineering, supports student-driven Capstone projects through both the engineering Capstone class and the New Venture Program and Competition (NVC). Through this award, we aim to encourage both student-led engineering concepts and entrepreneurship, educate engineering students on how to establish market needs and explore the translation of technology from lab to market, and increase the pipeline of technology teams going through the NVC, the TM G2 Summer Accelerator program, and the CNSI Technology Incubator.
Interested students should connect with their Capstone instructors at the end of their junior year.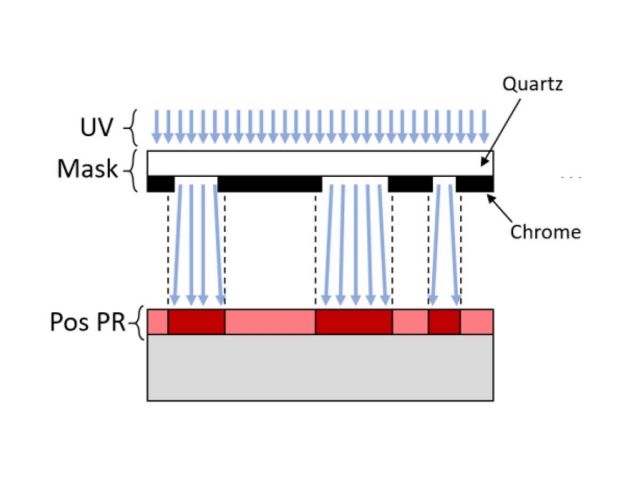 Direct Write Maskless Lithography
(EE) - developing a lithography system where the light source will be replaced by a projector which projects UV light patterns onto the wafer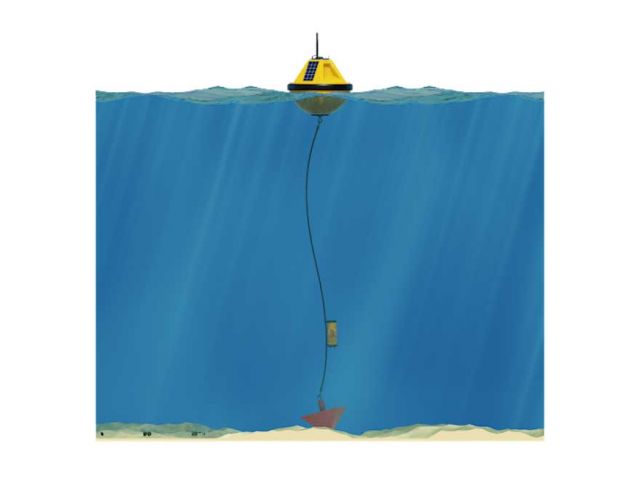 Ocean Visibility for Diving
(ME) - developing a low cost, easily deployable and self-sustaining ocean buoy that can measure and upload the current visibility conditions for divers to check before going for a dive.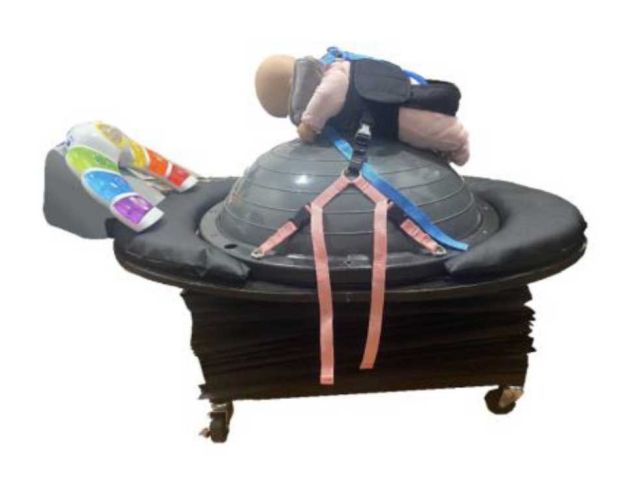 BabyBot
(joint ME/EE) - developing in-home system that can provide infants with high-dosage physical therapy to reduce the effects of cerebral palsy, building on designs developed over 3 years with previous Capstone teams.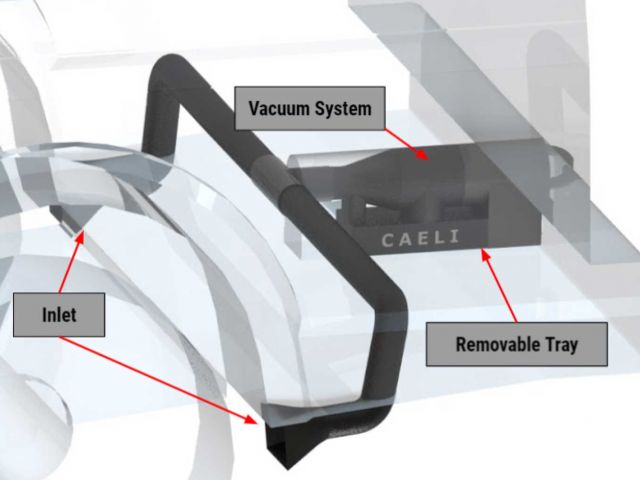 Particulate Capture
(ME) - developing a novel particulate matter capture device based on research into electrospun nanofiber meshes.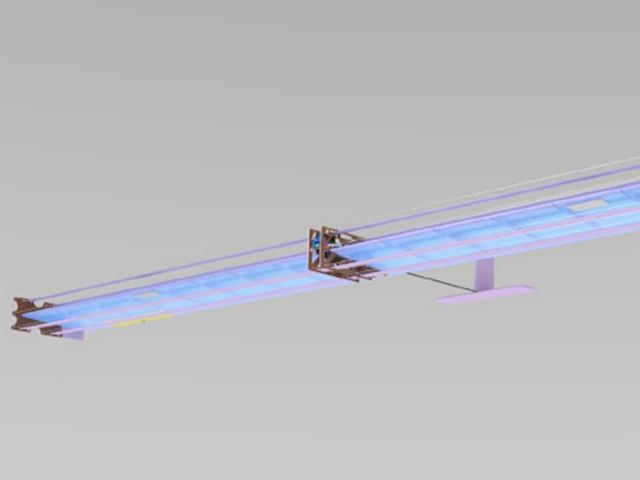 Ionic Skies, renamed Solaris
(joint ME/EE) - developing a solar powered long endurance propeller drone for use in mapping, sensing, small payload delivery, and telecommunications.